Socprollect Business Setup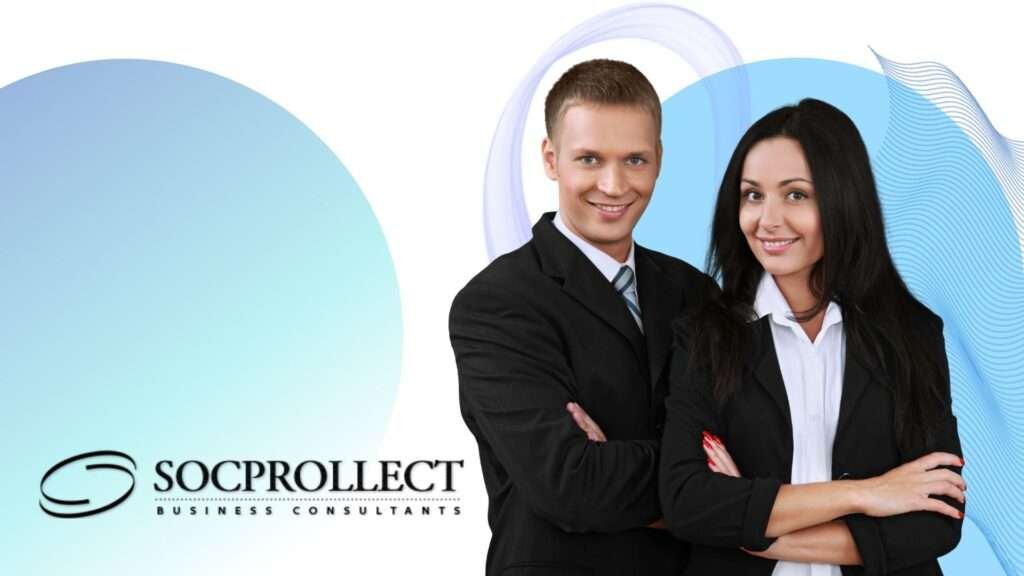 Experience the complete Hassle-free Business Consultancy Services all over the UAE. Obviously, Setting up a new venture in the Middle East can be very challenging, if not for the support of a dependable business advisor. Researching business practices, studying cultural differences, the country's political climate, understanding legal and local necessities can be time-consuming, meticulous, and tedious.
Socprollect Business Consultants have been business advisors of repute in the UAE, providing advice and guidance to entrepreneurs, corporate houses, businesses of all sizes, industries, and types.
Our core strengths and service areas include:
Advisors on Business Formation and Practices in UAE.
Business Consultants on Practicing Business in World's Major Offshore Jurisdictions.
Core Values with Best Business Consultancy Services